Relax in the country
​Come and visit our factory set in tranquil country surroundings and enjoy the best organic coffee in the region – Coffee LaLa.  Choose from our menu of cheese boards, pizzas, cakes, muffins, kids snack platters, ice cold beer, cider, wine and much more. Watch the cheese being made, have a browse in our gift shop or pet the animals in our animal farm.
Dogs are welcome outside but must be on a leash and kept away from the animals.
Bookings & Parties
​Children's birthday parties can be booked with us and we can arrange a menu for you, including the Birthday Cake if you want.  The Birthday kid also gets a free ice cream from the Ice Cream Kiosk.
If you have quite a big group that want to come to the cafe, a booking would be appreciated. Give us a ring on 07 868 1284, stop by, or email Pip on thecheesebarncafe@gmail.com.
​For enquiries regarding the cheese side of the business please email Cathy on info@thecheesebarn.co.nz or phone 07 868 1284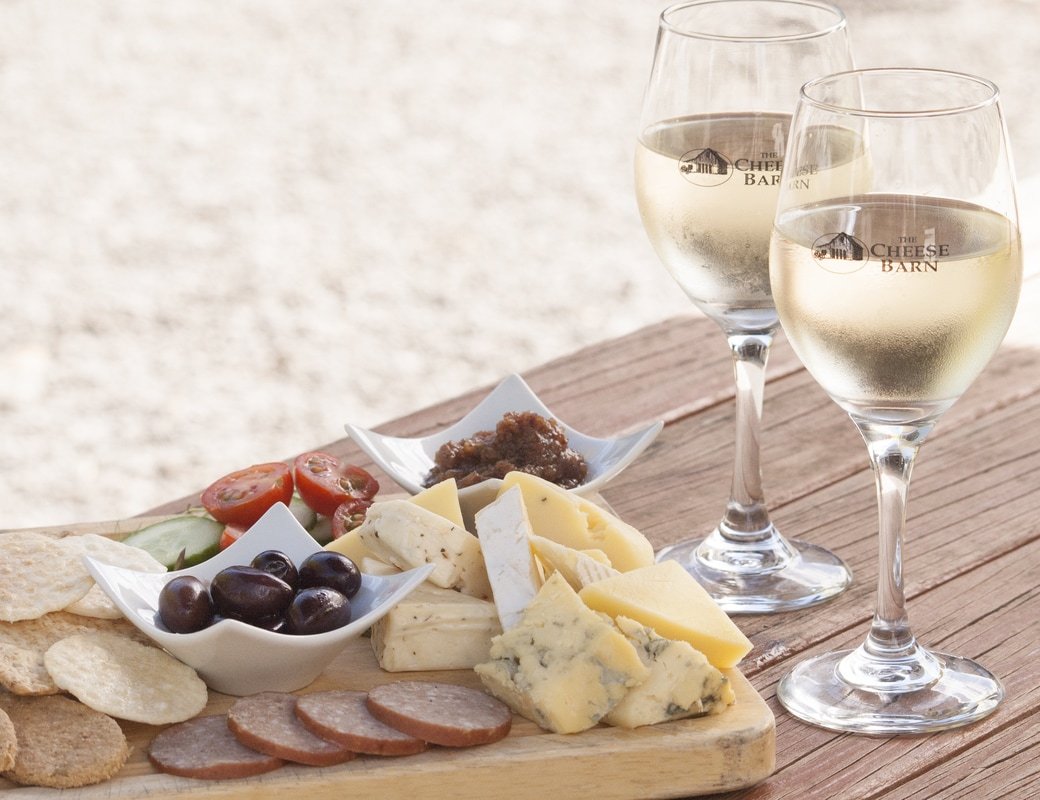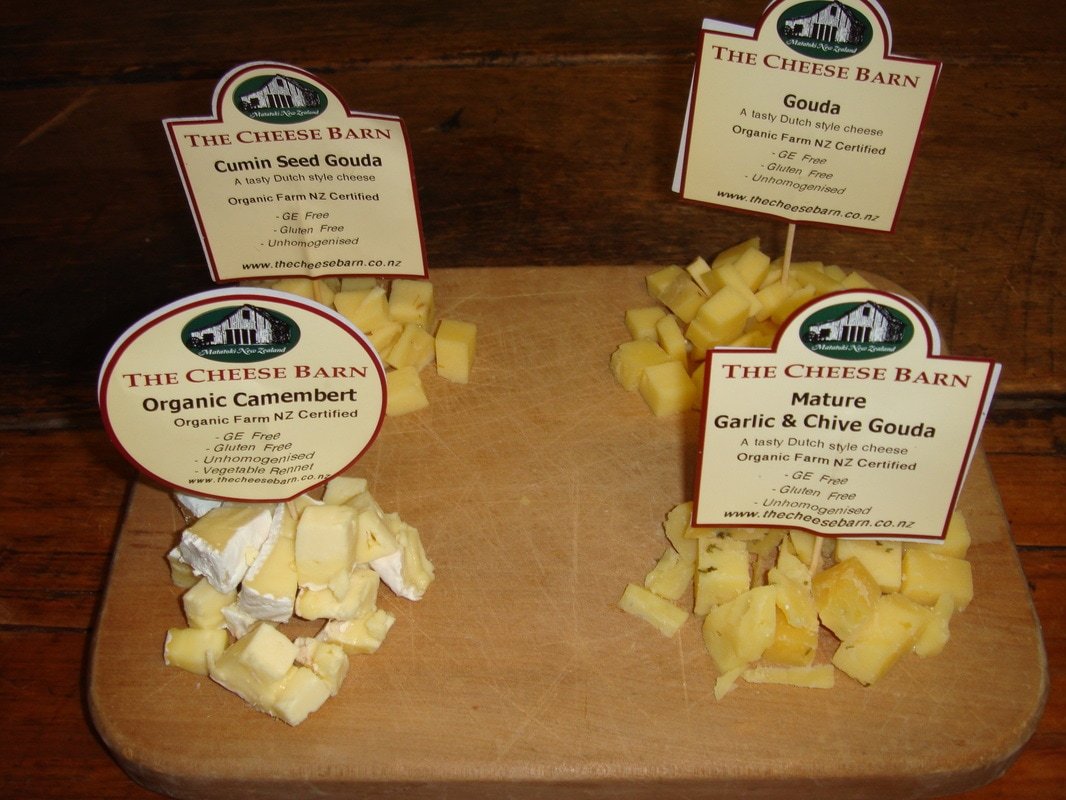 Book your next event with us
​We do cheese tastings, talks, and tea & coffee, by arrangement for groups and clubs of 20 people or more. Please contact Pip for details her, email is thecheesebarncafe@gmail.com.
Sorry we can't do tours of the factory for hygiene reasons, however there is a viewing window so you can see the cheeses being made. Monday, Tuesday and Wednesday are the best days to see products being made.
A Veritable Zoo
​Kids (and adults) love to feed the many animals that we have here, including our very friendly goats – Pippin and Tilly. As well as the four alpacas there are rabbits, guinea pigs, chickens, Cookie the spotty sheep, budgies, quails and canaries.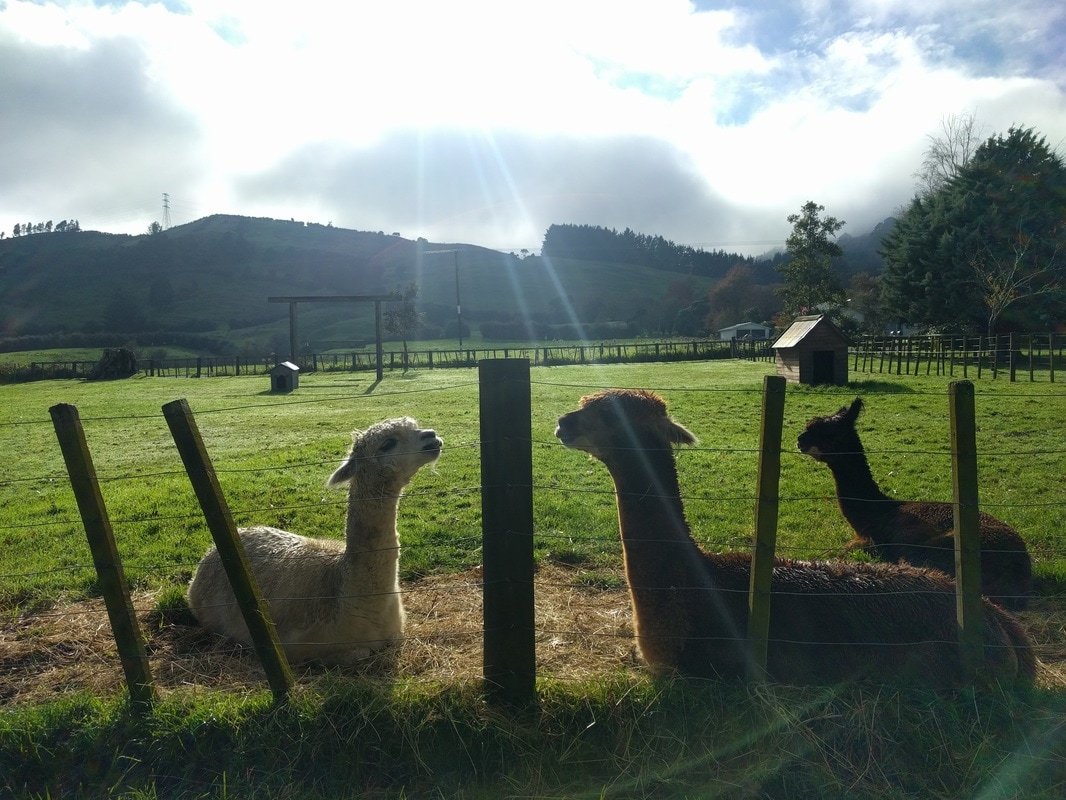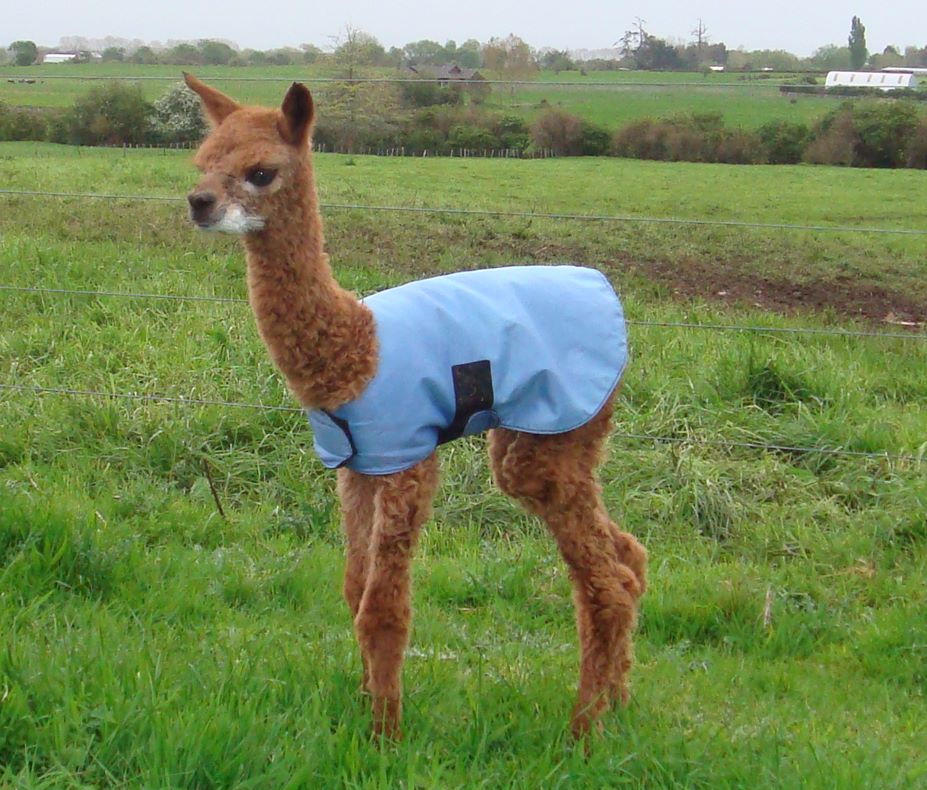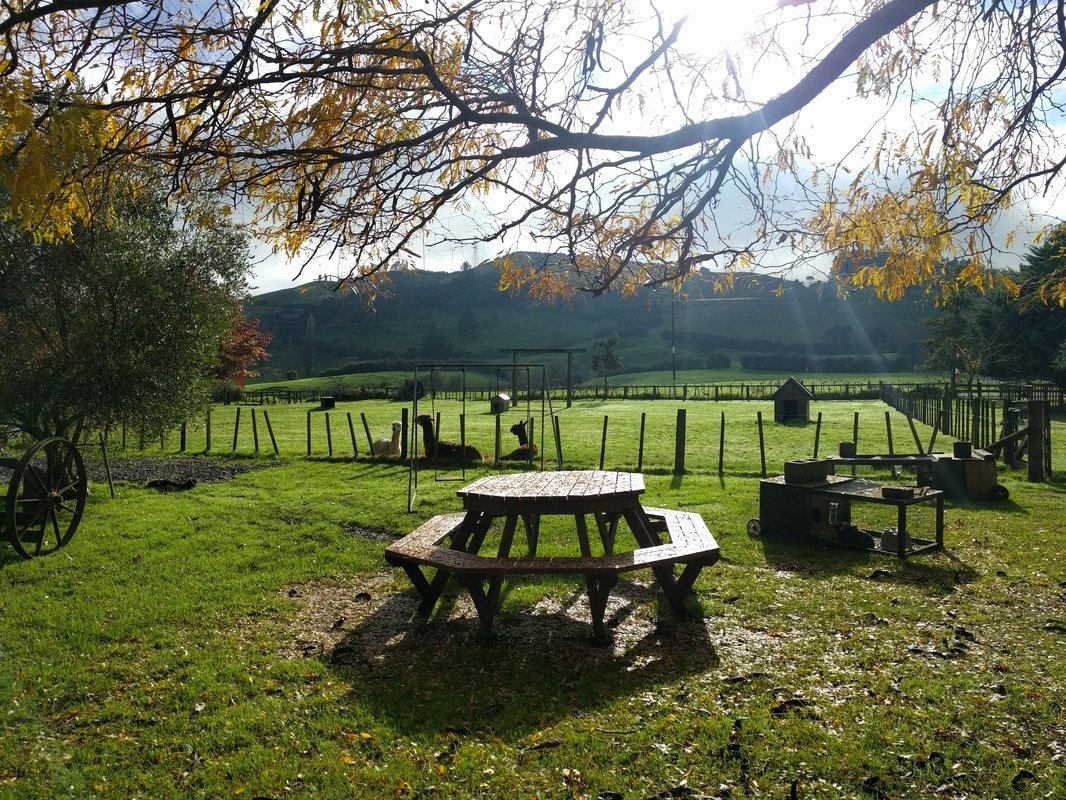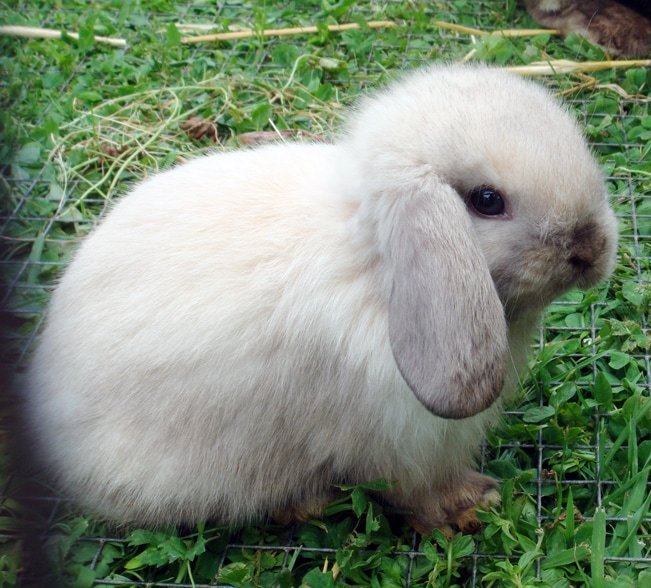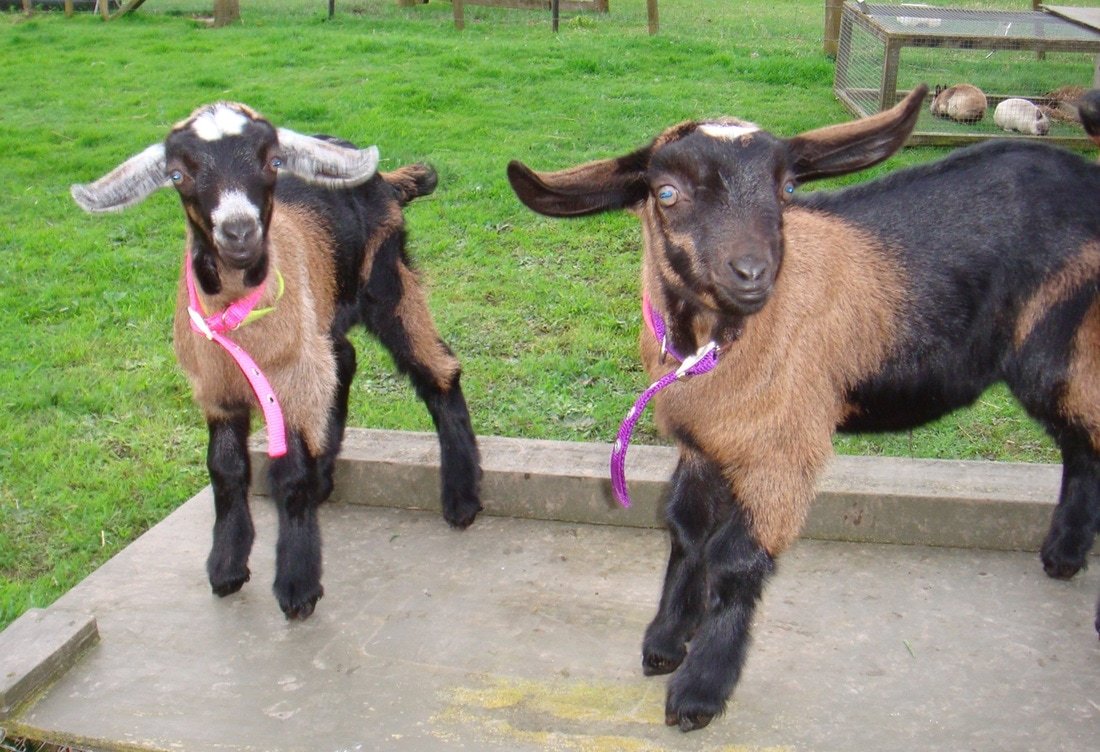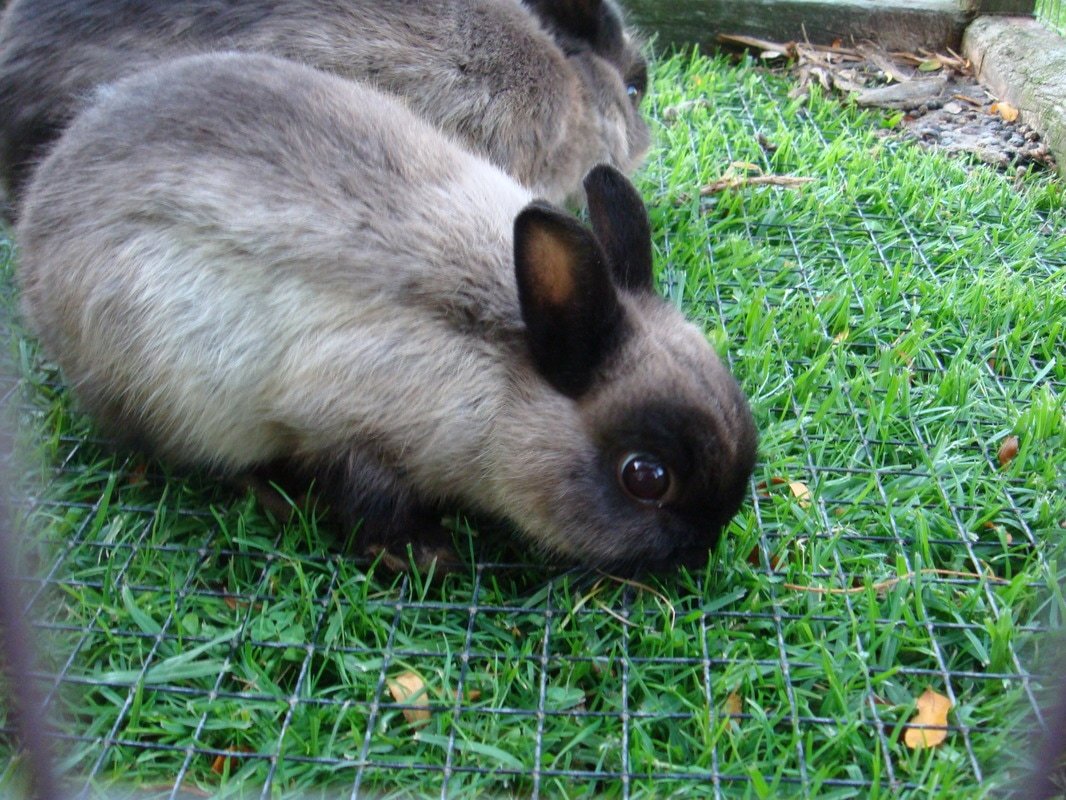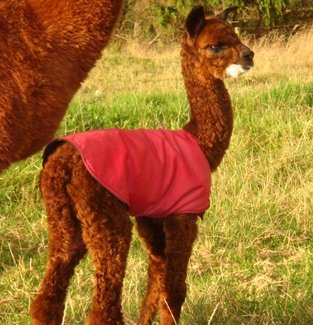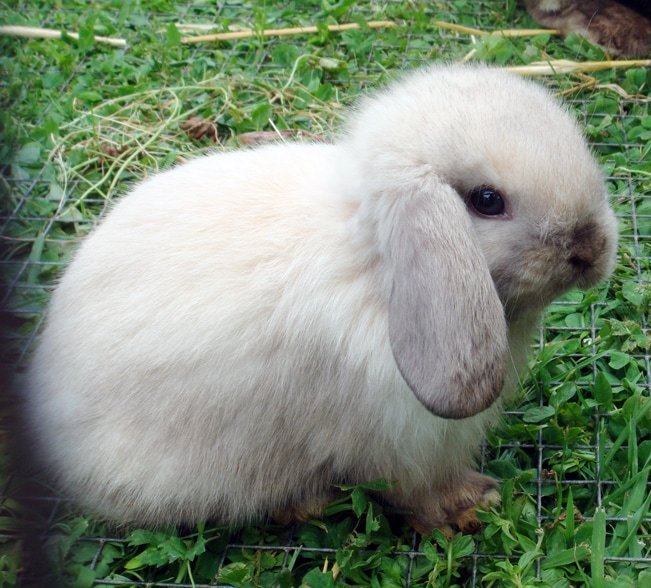 You can also bike here
The Hauraki Rail Trail is 30m down Wainui Road at the back of the farm. Those wishing to park their cars and ride from here are welcome. Find out more at the Hauraki Rail Trail website:
We also allow up to two camper vans to park overnight in the car park for $15 a night.